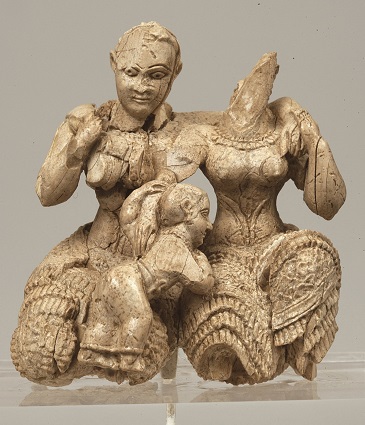 As part of the current periodic exhibition "The Multiple Versions of Beauty", the National Archaeological Museum is organizing activities of experimental archaeology, by offering its visitors the opportunity to view the beauty of the ancient world in a multi-sensory way.
From Monday, 3rd till Sunday the 16th of September, recreations of costumes inspired by Minoan Crete, Thira and Minoan Greece will be exhibited at the Museum.  Diana Wardle, an archaeology researcher and scientific collaborator from the University of Birmingham and a member of the British School of Athens, created them, after having researched wall paintings of the costumes, micro sculptures and also the technology of their weave.   Visitors to the Museum will undoubtedly be left speechless by these outstanding recreations.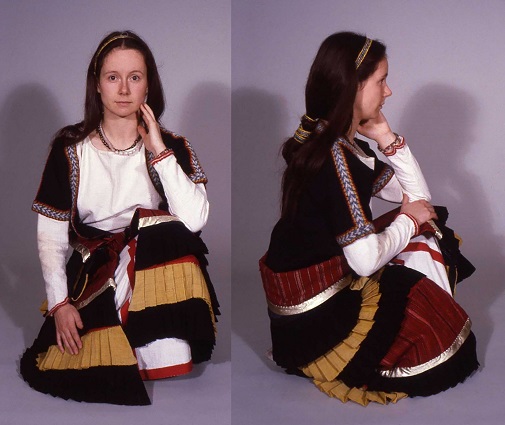 A talk will also be held by Ms. Diana Wardle, in English, regarding her research.  It will take place on Thursday, 6th September at 18:00hrs at the amphitheatre of the National Archaeological Museum.  She is to conduct workshops with handcrafts for children aged 6-12 years (in Greek).
In order to attend the workshops, one has to register by calling: 2132144856 and 2132144858.  The duration of each workshop is approximately 30 minutes.  Any other relevant information will be supplied. 
There is no fee for attendees of the talk to be held on the 6th September.  Entrance to the Museum is at number 1 Tositsa Street.