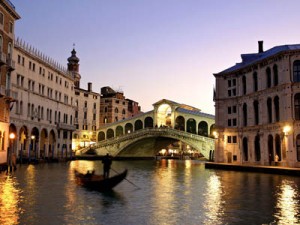 The much discussed Venice accommodation tax will come into force on the 24th August.
Just as in Florence, the tax will be calculated as one Euro per star, per night, per person for a maximum of five nights. There are however reductions and exemptions. Guides with groups of 25, drivers and under- 10s will be exempt, as will youth hostels and any accommodation owned by the city council. There is a 50% reduction for 10-16 year olds inclusive.
There will also be a differentiation between the centre of Venice (including the Lido), the islands and the mainland (such as Mestre and Marghera). For hotels on lagoon islands there will be a 30% reduction and 40% for the mainland. On top of this, during low season there will be a 50% reduction across the board.
ETOA has received no exact details as yet with regards to how the money raised will be reinvested. The Association has called for better consultation with the industry and a timetable that respects business cycles.