Santorini among the "World's most romantic islands"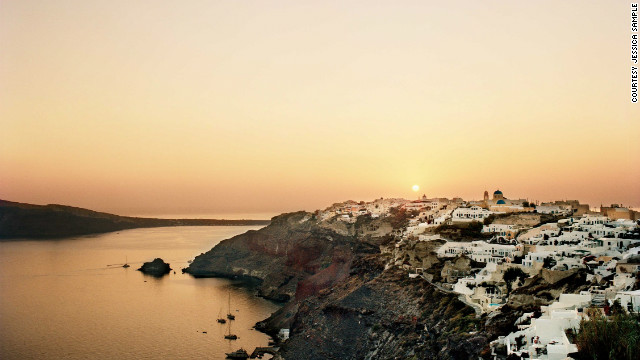 In a recent article  by CNN's Travel + Leisure, Santorini is among the World's most romantic island.
The article states, "If there were ever a place that could get by on its looks, it would be Santorini. Whitewashed cave houses framed by bougainvillea and backed by blue-domed churches spill down the rim of an ancient volcanic crater; at sunset, the Sea of Crete is bathed in a rosy glow.
Yet as compelling as the scenery may be, Santorini's true appeal lies in its wealth of diversions: extraordinary wines, black (or red or white) beaches and archaeological sites from the prehistoric era."
The other World's most romantic islands are:
1. Bora-Bora, French Polynesia
2. Capri, Italy
3. Santorini, Greece
4. Kauai, Hawaii
5. Boracay, Philippines
6. Maldives
7. Maui
8. Moorea,Tahiti
9. Vieques, Puerto Rico
10. Bali
Source : http://edition.cnn.com