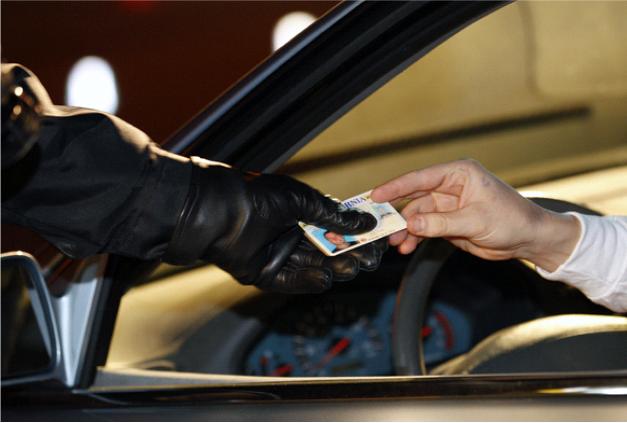 Each of us has our travel plan – some call it a dream; it may not cross your mind by now, but someday it surely will. Planning to go around the world is fun; you might even find yourself backtracking now and then just to find the right place to travel to. I've tried it myself, and guess what? It turned out that no matter where you plan to go, driving in that particular country is what matters most — so what do you need?
The International Drivers Association (https://internationaldriversassociation.com/) aims to provide excellent services for travelers with the desire to have a perfect and hassle-free adventure worldwide by driving in that country. Read on to learn what IDA offers and how they provide outstanding services.
WHY CHOOSE IDA?
Because it's evident that most people would choose to go to places other than their own countries, one should possess an International Driver's License officially called an "International Driver's Permit," to drive in that country legally. You can spend a few dollars with an IDP instead of paying for the penalty for driving without an IDP or an official native driver's license translation.
I usually don't recommend anything to anybody. However, I firmly believe that this company deserves a recommendation – one of the perks of choosing IDA is that its transactions are effortless. Imagine yourself driving in another country. After that, you get stopped by law officials who don't understand the information on your native driver's license due to a language barrier; thus, this makes you realize that you are indeed in need of an international license. So, what would you do? And what are the easiest ways to get it? That's the reason why I recommend the International Drivers Association, as you can get this permit online through the IDA's website application page. Can you imagine that? You can have your IDP electronically in 2 hours or less!
WHAT DOES IDA OFFER? 
IDA started its business in 2018 and operated from over 165 countries. Its physical address is Toptravel PTE. LTD. 12 EU TONG SEN STREET #08-169 THE CENTRAL SINGAPORE 059819. Basically, they produce the International Driver's Permit, which translates your country-issued driver's license into 12 most-used languages globally to overcome language barriers. That, alone, is a relief for every traveler. Imagine translating your non-English driver's license into an alien language yourself when you're not well-versed with that language; that should be a disaster.
Anyway, I still prefer to say the word "convenience" because that's what it is. Its website is accessible anytime and anywhere. Just make sure the device you're using is connected to the internet. Its customer service is outstanding and professional, and the products are so affordable.
IS IT WORTH IT?
While in some countries, driving without an International Driving Permit is acceptable — so why would I hassle myself on getting one, right? Here's what it is, the uncertainties in a particular country you are in are always there. Sometimes, some parts of the country require things that are claimed not to be usually needed in that specific country. What I'm saying is, you can't always rely on your country-issued driver's license, so always be ready by equipping yourself with an IDP.
So again, let's say you're traveling to a country that does not require an International Driver's Permit, would you still consider having one? If you'd ask me, I'd say yes. Come on! You won't settle for countries you barely like because they don't require you to get such a permit, do you? So it's definitely worth it. I promise.
WHAT MAKES IT UNIQUE FROM OTHER COMPANIES?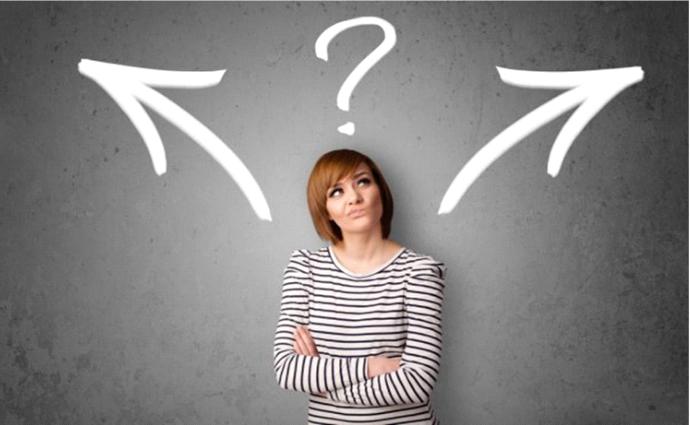 I remember myself browsing on the internet about driver licenses. Sure it's SEO-based when it comes to the search bar results; I know that, and maybe you, too. Several websites popped-up with promising results. But when I went through each (I mean those that look legitimate), I've noticed that only IDA's navigation bars are so precise. Almost everything you need to know about its services is in there. From the pricing page to FAQs and customer care, everything, it's almost like a one-stop-shop that you don't have to go to another establishment just to get the things you are looking for. They even have driving guides around the country – how cool is that?
I'm not saying that the other companies' websites are otherwise. It's just that the eager you look for good results, the more you get hooked into something easy to understand or use. And I swear, the International Drivers Association's website is so clean and accurate, and that's what makes IDA unique. I'm not exaggerating this either.
You see, the simplicity and precision of a website are what most people would look for. I could not imagine myself browsing, guessing what's in and what's not, in an urgent situation. That's why I see no reason not to recommend the International Drivers Association website internationaldriversassociation.com to you. Come to think of it. You are reading this blog up to this part; tell me you're not convinced.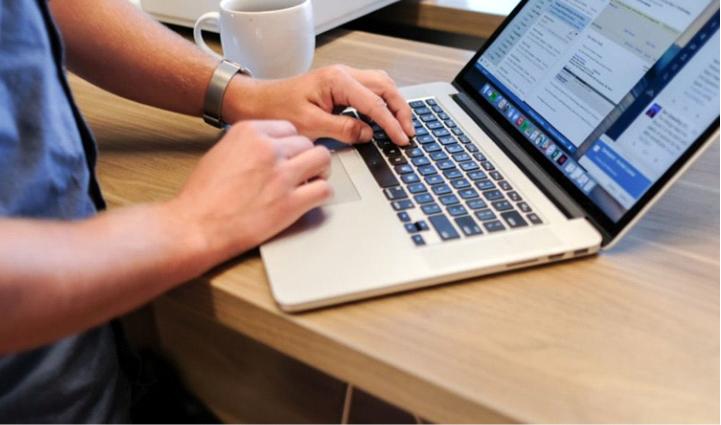 However, some people are still into what's in front of them, and I can't blame them for doing that. After all, it's those who are meticulous enough that can get the best out of everything most of the time. Don't be afraid that it might consume a significant amount of your time to look for it; it's better to lose a bit of time and get an excellent result than not losing a minute but fail to receive the expected results and more.
If you think this article helped you find the right company to process your International Driver's Permit, make sure to visit https://internationaldriversassociation.com/  and share it with others!