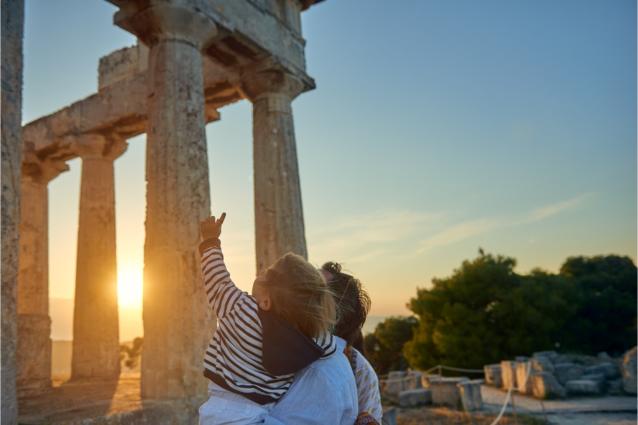 In these extraordinary times, the message is Stay Home – Stay Positive – Stay Safe. We will come out of this stronger than ever and when time comes, Attica will be here to welcome you, with all its beauty and magnificence!
Basil & Elise Goulandris Foundation
---
A virtual tour in the National Archaeological Museum
---
Greece from Home
---
Staying at home doesn't mean we have to stop connecting, being inspired and learning. This is where we share our love for Greece, connecting you with Greeks doing amazing things. Enjoy!
https://www.greecefromhome.com/