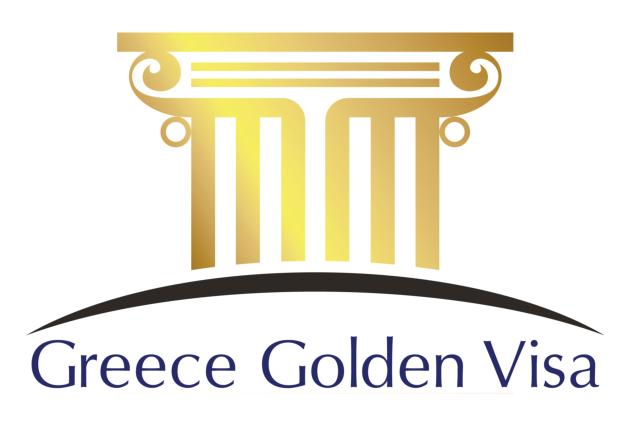 Having re-evaluated previous programs that offer passports and visas to investors in countries like Cyprus or several Easter European nations, the European Commission warned Greece on the dangers of attracting organised crime groups.
The EU Commission has been closely investigating cases that involve money laundering, corruption and tax evasion after reports that many of the so-called businessmen wanting to invest in less financially robust countries were actually crime lords with the sole purpose to of infiltrate the EU bloc via "investment migration".
This is actually the first report the EU executive has produced over the multi-billion-dollar industry which allows wealthy individuals to buy citizenship or residence in countries that offer that option such as Malta, Bulgaria and Cyprus issuing "golden passports" in exchange for investments between 1 and 2 million euros high.
According to the Commission, although legal, such schemes "are sometimes run in opaque ways and without sufficient checks on those who acquire passports and visas".
With acquiring the citizenship of one European country, the individual automatically becomes an EU citizen gaining unhindered access to most of the other 28 nations.
Meanwhile, 20 EU states, including the aforementioned countries selling citizenship, offer or "golden visas", to foreigners willing to invest in their new country of residence.
Following up on an article by Reuters earlier this week citing part of the EU Commission's warning Bulgaria announced it would stop its passports selling program.
This warning also goes out to Greece, as government has been discussing adopting a similar program to the Cyprus scheme in order to alleviate some of its financial burden and create more jobs through foreign investors' ventures.
At the same time, it is Malta and Cyprus that have been under more scrutiny recently following EU investigations, after having opened their doors to criminals.
The two countries have reportedly failed to sufficiently check the origins of wealth of individuals who purchased their citizenship, and do not allow their easy identification upon entering other EU nations. The report also stated that this model of citizenship exchange has "circumvented EU rules that require effective residence in an EU state before granting citizenship".
"There should be no weak link in the EU, where people could shop around for the most lenient scheme," EU justice commissioner Vera Jourova said warning about the risks of leaving "golden gates" open into Europe.
A group of experts will be in place by the end of the year to apply a common set of security checks for passport-for-sale programs.
"The Commission's report tells us nothing about what member states actually need to do – they've sounded an alarm, and yet offered no solution," said Naomi Hirst of Global Witness, stressing her disappointment to the five year delay since the EU Parliament started recording cases of criminals infiltrating the EU.