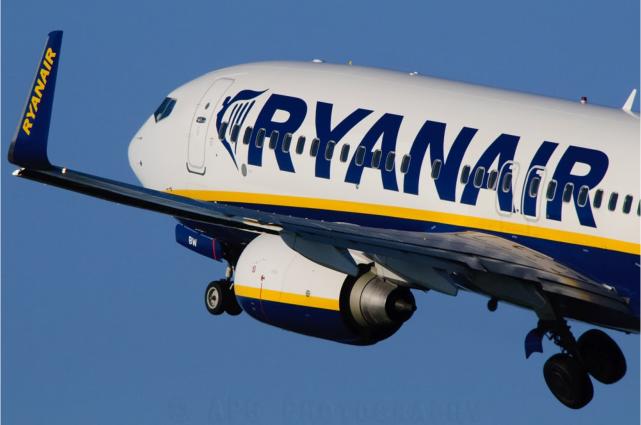 Ryanair announced that its summer 2019 schedule is now on sale with millions of seats across Europe now on sale, for bookings up to October 2019. Ryanair continues to launch dozens of new routes across its network, including 23 new London routes (over 180 in total) from Ryanair's 4 London airports – Stansted, Luton, Southend and Gatwick, and 3 new routes from its newest airport, Exeter.
This year, Ryanair is building on its record group bookings from last year and is extending the vast choice for group travel with across Europe with more connections from key European airports such as Dublin, London, Berlin, Madrid and Milan, while adding new and exciting group travel destinations such as Marrakesh, Jordan, Dalaman and Kiev which are now available to book up to October 2019 on www.ryanair.com/groups.
Ryanair's Marketing Operations Director Matthias Wenk said: 
"We are pleased to launch our summer 2019 schedule, offering a vast choice of destinations especially for Group travel on both exciting new destinations such as Dalaman, Marrakesh, Jordan or Kiev as well as on old favourites like Barcelona, Madrid, Milan, Rome, Berlin, Brussels, Krakow, Salzburg – with even more new routes to come.

Ryanair's Groups service significantly lowers the cost for all types of group travel, whether educational, leisure, sports or religious trips. So don't miss out on the best fares and get in touch with our dedicated group travel department on Ryanair.com/groups and get a quote for your group travel requirements – all the out to October 2019!"