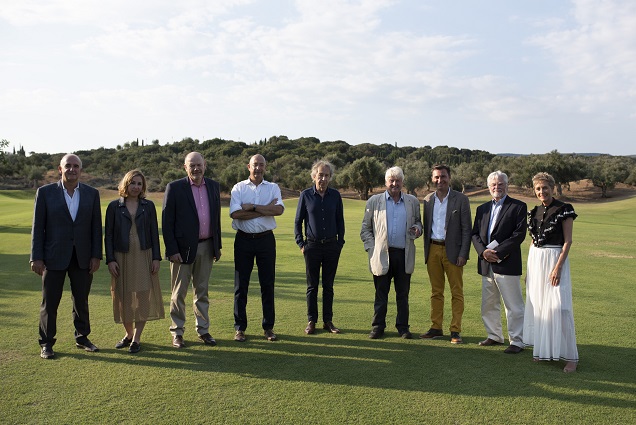 The "Democracy & Books Weekend" was held at Costa Navarino and was for the 4th consecutive year organized in collaboration with "New York Times Athens Democracy Forum".  Prominent writers and publishers spoke of the role and the timeless contribution books have had on democracy and how they can influence political change.
Athens was nominated by UNESCO, as the Global Capital of Books for the year 2018.  The Philologist and Philosopher Pascal Bruckner spoke to the writer and columnist of the New York Times – Roger Cohen.  Pamela Paul, chief editor of New York Times Book Review, spoke with the writer and founder of the Nexus Institute –  Rob Riemen.  Serge Schmemann – a member of the Editorial Board of The New York Times Company acted as coordinator for talks between many other honored attendees.
Mark Thompson, the Chairman and Managing Director of the New York Times Company welcomed everyone, saying that one of the most impressive things which take place on the political scene, not only in America, but all over the world, is the central role books play.  The definition of Democracy is trying to win over arguments against those in authority, both within Parliament and literature – starting from way back to the roots of Democracy in ancient Athens.   
Stephanos Theodorides, the Vice President and Managing Director of TEMES also welcomed everyone present and expressed his joy at having the event take place in Messinia, an area rich in history and culture which has been a source of inspiration for many a writer and poet all over the world. 
The speakers all had their own special message to convey in honor of the role books play on democracy.   Racism, Islam-phobia, fascism, humanism and self-guilt were topics highlighted by them.  Stanley Johnson mentioned that Democracy is very weak in its fight against current danger, that being, fake news.  Pamela Paul claimed that there is more interest in books on politics nowadays; perhaps people are in search of a deeper perspective of the subject.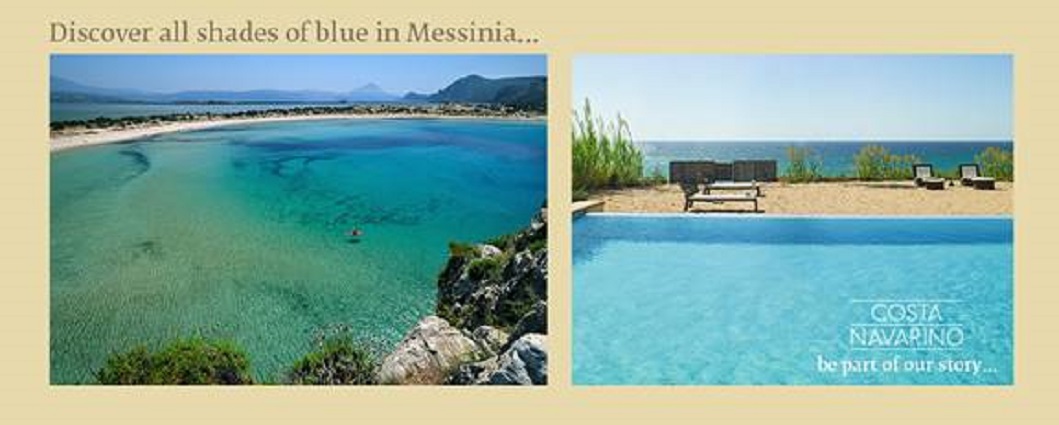 All speakers chose to stay at the Romanos, a Luxury Collection Resort and also The Westin Resort Costa Navarino.  They enjoyed walks and discussions about ancient Greek philosophers, democracy and art.  They also enjoyed a tour of the exhibition "Paintings between the pages" which are illustrations for books by Niko Hatzikiriako-Gika.