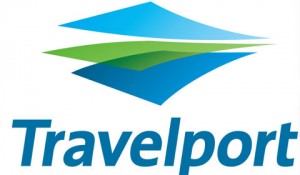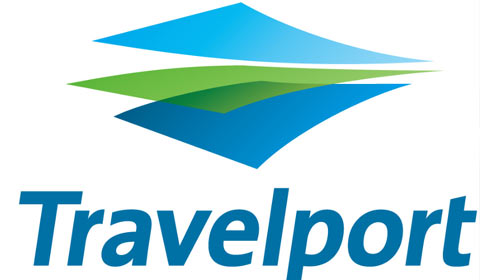 Travelport Remains the Only GDS with Full Air Canada Content and Capability to Fully Support Air Canada's Merchandizing Functionality
Travelport, the business services provider to the global travel industry, operating the Apollo, Galileo and Worldspan global distribution systems (GDS), today announces that the company has signed a new multi-year agreement with Air Canada, an airline industry leader in innovative distribution of ancillary services. Through the agreement, Air Canada provides all Travelport travel agency customers, both offline and online, access to all fares, seat availability, fare families and optional services offered by Air Canada.   The agreement covers Air Canada Flight Pass and Tango, Tango Plus, Latitude and Executive fare families, and provides the ability to purchase optional services such as paid seat assignments, pre-paid meals and Maple Leaf Lounge access, as well as other travel services.  
As part of the agreement, Travelport will launch an enhanced version of Travelport Agencia™ in Canada in the first half of 2011.  Travelport Agencia is the travel agency desktop tool specifically designed to meet the needs of the Canadian marketplace through its ability to aggregate traditional content and optional services from multiple sources, including the Travelport GDS interfacing with Air Canada's ac2u API.  The agreement addresses the airline's need for merchandising, the agency's need for efficient processes, and the traveler's desire for transparency. This landmark agreement delivers solutions for all of the industry's current issues and benefits all stakeholders. Travelport Universal Desktop which is currently in testing in Australia and will go into market deployment in 2011 will be another enabler for Travelport customers outside of Canada to access the full richness of Air Canada's content and products.
According to Travis Christ, president, The Americas, Travelport GDS, "This agreement demonstrates a great collaborative relationship between Air Canada and Travelport, including Travelport connecting directly to ac2u, Air Canada's API to allow customers to truly distinguish an airline's entire suite of products.  Working collaboratively with Air Canada we have developed an industry-leading end-to-end solution capable of merchandizing Air Canada's content along with the aggregation of the GDS content, saving agents time when pricing, shopping and booking.  Integration of this content into a single screen is an industry first and allows the agent to offer the traveler a fully informed travel choice."  
Christ added, "This agreement is completely consistent with the way Travelport wants to partner with all airlines on merchandising, optional ancillary sales and product differentiation. For example, Travelport and Air Canada have developed the means to achieve full content for all subscribers, merchandising Air Canada's full line of products and services through APIs and there is no bypass of either the GDS or of our travel agency partners."
"Through this agreement with Travelport and the use of our ac2u API, all of Air Canada's product features, fares and a-la-carte options will be seamlessly and efficiently accessible to our mutual customers through Travelport's suite of tools available to travel agencies," said Graham Wareham, senior director, Product Distribution, Air Canada. "This agreement confirms Travelport as a preferred distribution system for Air Canada. Our companies will continue to work together to further develop next generation distribution and traveler authenticated shopping solutions for the travel trade and corporate travel buyers. Air Canada is pleased to continue its close and ongoing collaboration with Travelport and to provide Travelport-connected travel agents with the ability to sell all of Air Canada's product features and fares."
David McCaig, president & COO of ACTA commented, "On behalf of ACTA's 18,000 members, we applaud Air Canada and Travelport for delivering full content of Canada's largest airline to Canadian travel agencies in an innovative manner that provides transparency and efficiency in shopping and booking Air Canada fares. This seems an excellent example of airlines and technology providers working together to develop an approach to serve the needs of all industry constituents and should serve as an example for industry cooperation going forward. Without doubt, the true winner here is the traveller.