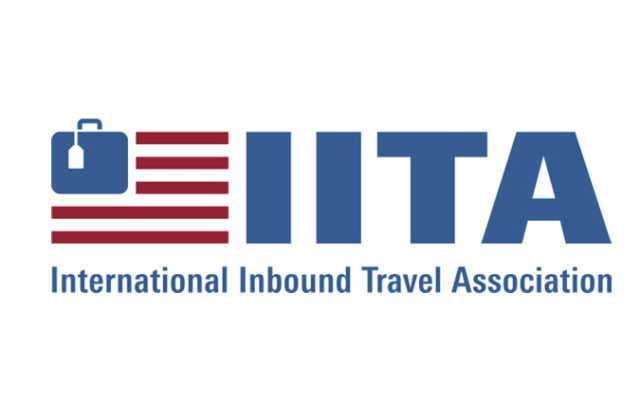 The International Inbound Travel Association (IITA) is thrilled to announce the host destinations for the 2018 and 2019 IITA Summits. The host destinations are:
2018 IITA Summit: Portland, Oregon, February 4-7, 2018
2019 IITA Summit: Savannah, Georgia, February 3-6, 2019
"We couldn't be more pleased to be bringing the 2018 IITA Summit to Portland, Oregon. Portland is such a vibrant, welcoming destination, we know that this location coupled with our outstanding programming will make for a hugely successful event," shared Gary Schluter, Chairman of IITA. "And to follow it with Savannah, one of the leading tourism destinations in the South, provides a perfect coast to coast opportunity for our members to experience top destinations for international business development."
IITA's Summit is the premier event for inbound travel professionals for the most relevant and timely education and a one-on-one appointment marketplace for inbound tour operators and U.S. Suppliers to plan travel for international visitors. Although technology allows people to make quick connections across the globe, tourism is still an industry that values face-to-face communications. The IITA Summit is the place to make meaningful connections in a relaxed setting that is easy to navigate.
The Summit provides a variety of educational sessions on topics that are impacting the industry, helping shape business strategies for the coming year. The 2017 IITA Summit featured industry leaders such as Ron Erdmann, National Travel and Tourism Office; Erik Hansen, U.S. Travel Association and Donald Leadbetter, National Park Service.
"It is very important for a destination like Las Vegas to participate in IITA's Summit as it allows us to stay on top of the ever-changing works of Inbound Travel.   Whether it is during the one-to-ones, educational seminars or the networking opportunities, we get the chance to spend time with those invested in the success of International travel to the US. "- Rafael Villanueva, LVCVA
Registration for the 2018 IITA Summit will open in late summer. Those looking to get involved in the association now can contact headquarters@inboundtravel.org for more information on membership, advocacy efforts and opportunities for connection.   

The International Inbound Travel Association (IITA) is a national nonprofit trade association representing the U.S. inbound travel industry, promoting professional excellence, and creating a collaborative atmosphere for all companies and entities involved in the U.S. inbound travel industry. For more information about IITA, visit www.internationalinboundtravelassociation.org or on Facebook (https://www.facebook.com/IITATravel).