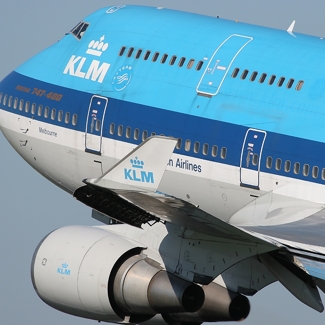 KLM Royal Dutch Airlines will offer as from 27th April 2013 an extra flight to Amsterdam on weekends. As from 29th June 2013 and until 1st September 2013, the extra flight will be operated on daily basis.
The flight KL1578 will be departing from Athens at 13.05 & arriving in Amsterdam at 15.40 local time.
The flight KL 1577 from Amsterdam will be departing at 07.50 & arriving in Athens at 12.05 local time.